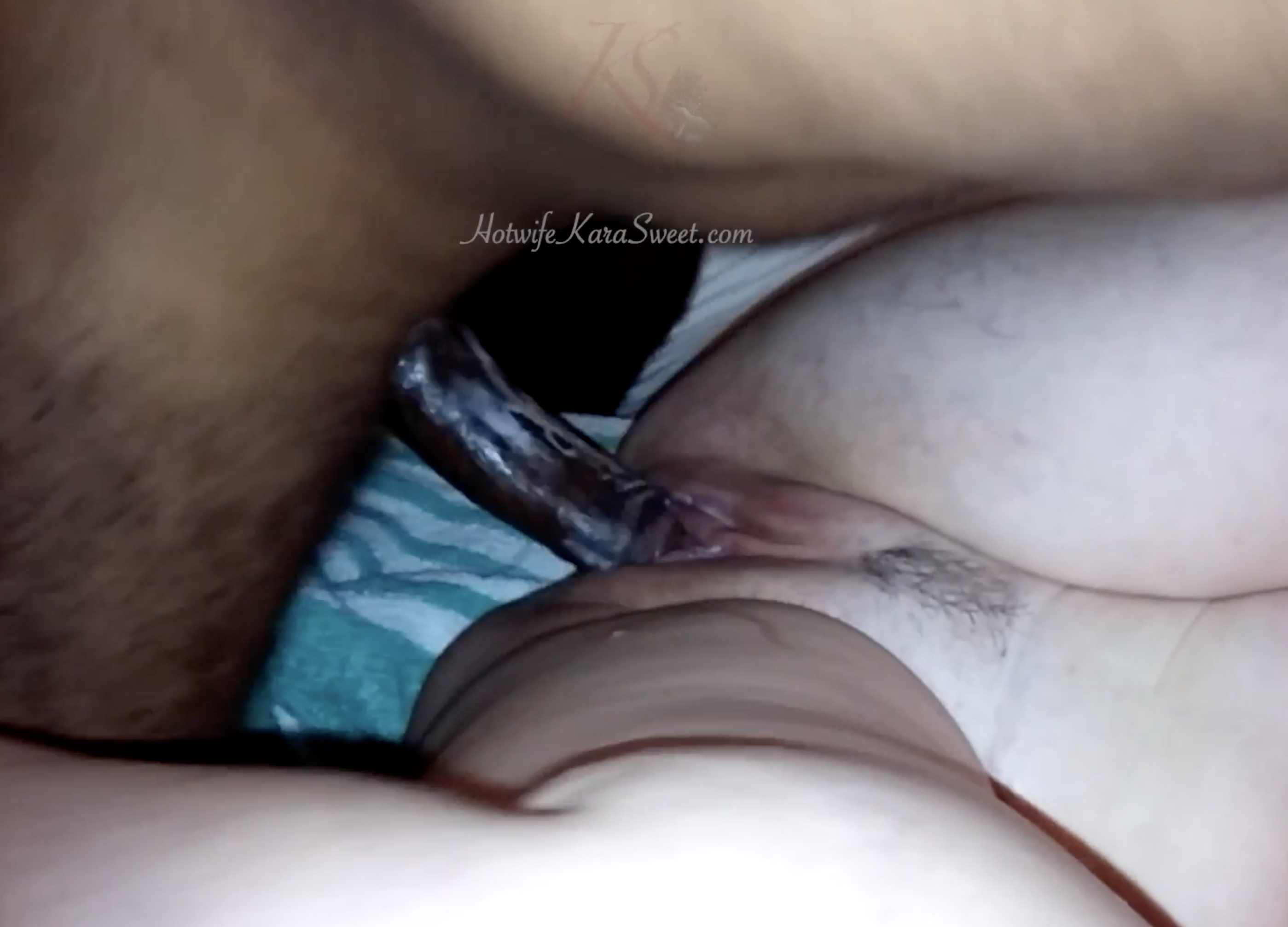 I have several clips lying around that wouldn't make good movies so I clipped them together for your enjoyment.   One clip is me taking a pounding in a 6 man gangbang.  All that cream on his cock is from the previous 3 men who fucked me and gave me a cream pie.
Another is me getting taken as 4 men fuck me for my Valentine's day gift.  Yummy.
There are a few very low quality clips from way back when I was invited to be one of the sluts at my 1st orgy.  You can hear me more than anything.
You'll get so see me suck 3 cocks at a time right before they took turns fucking my pussy.
Another clip is me having an intense orgasm, of course, on a guy's cock I just met an hour prior.
Last but not least, you can watch me get my pussy eaten for a few seconds from another woman. She's eating my husband's sperm out of my pussy.  Her and I were in a 69 while I sucked her husband and my hubby fucked me and got his balls sucked by her.
Enjoy my debauchery.